The school year is quickly ending, and I can not believe how fast this year has gone! I love to share picture books with my students during the last few days because there are many good ones! Here are 5 picture books for the end of the school year. 
You'll Love These Picture Books for the End of the School Year
Although there are so many picture books that you can easily use during the last few days of school, these are a few of my absolute favorite end of year read alouds! They touch on memories, funny moments, moving on, and more!
5 Picture Books for the End of the School Year
**The books on this list are on Amazon. When you use the link, I get a small amount of money in return, and I use that money to help me make more resources for you! 
This book may be one of my favorite children's books about saying goodbye to a teacher. If your class loved First Day Jitters, you and your class can spend the last couple of days with Mrs. Hartwell! Her students worry their teacher will miss them while on summer vacation, and they come up with a way to ensure she won't be too sad. But, we all know Mrs. Hartwell has a plan of her own! This last day of school story is the perfect ending to the Jitters Series!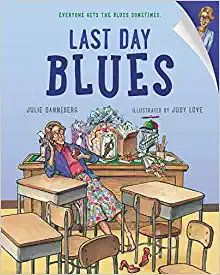 The perfect book to show your students all of your wishes for them. Teachers always wish their students curiosity and wonder, friendship and strength, laughter and peace. I Wish You More shows students just how much teachers love celebrating their joyous moments, their struggles, and the wonder of everyday life with them.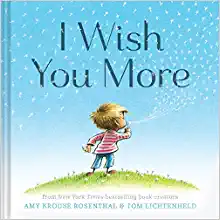 Freda wants to pick blueberries forever, and when she realizes she has to wait until next summer to pick them again, she gets very upset. Her grandmother reminds her they can save some blueberries as jam, and she starts to keep everything. However, she soon realizes she can not enjoy the things she saved in jars and realizes some things are best saved as memories.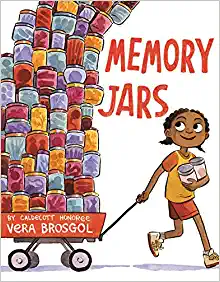 Although this book falls more of an end of the year chapter books category, it includes some black and white illustrations by Kevin Henkes himself. It is an excellent end of the year book and is perfect for 2nd graders! As the school days tick by, Billy has started to figure out how to navigate elementary school. He gets along with his little sister and helps his mom and dad. This funny story will get every student in the classroom laughing!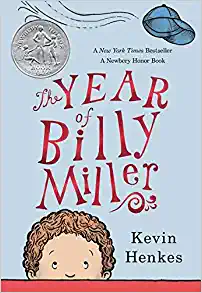 On a rainy and cold day, a brother and sister decide to take their grandmother's advice. She says, "Use those beautiful and brilliant minds of yours. Lift your arms, close your eyes, take a deep breath, and believe in a thing." Somebody somewhere at some point was just as bored you are now." They use their imaginations to travel to different places, and the fighting quickly stops. It is a perfect book to show students they will be bored at some points over the summer, but they always have the best tool to develop ideas or activities…their imagination. 

Picture Books for the End of the School Year
Reading these books as a class is one of the last things you will do as a class. Each one has endless possibilities for the end of year activities. You and your class could create a classroom memory jar to share wishes for each other! These end of the school year read alouds are sure to please all students.
Remember, teachers make a difference, and these read alouds will send your students off in the right direction!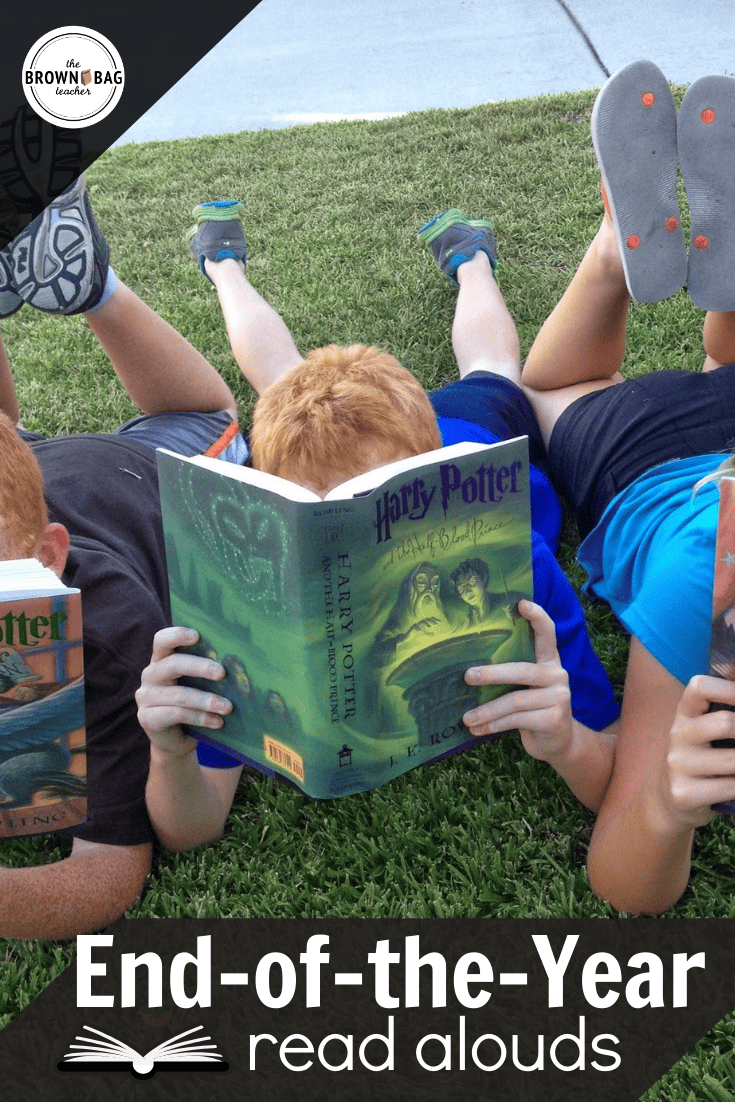 Get Free Teaching Resources!

Join me for weekly classroom updates and free resources that are just-right for your guided math classroom!