Stocking stuffers in our family are always the best part of opening gifts on Christmas! They are small, thoughtful gifts that remind us "You are seen." From favorite pencils to chapstick to a special magazine – it's still one of my favorite Christmas traditions! 🎄🎁 We open stockings first. Mom, Dave, and I take turns opening one tissue-wrapped gift at a time. It is always my favorite part of Christmas morning.
In our household there are always stocking "basics". Typically you'll always find a pair of socks, a favorite chapstick, a favorite sweet treat, some type of card or dice game, a magazine, a writing instrument, etc. It's enough structure that stockings aren't overwhelming to shop for and enough freedom to build excitement. 🎄
Throughout this post, I'll be sharing some of my FAVORITE stocking stuffers for kids. The best part? They're all under $10. You'll find Amazon Affiliate links, which means Amazon tosses a few nickels my way if you purchase something through that link, at no extra cost to you, that helps to keep my corner of cyber-space running and helps fund giveaways!
Why These Stocking Stuffers?
These stocking-stuffer ideas are incredibly versatile. They are one-and-done toys. Rather, they are tools you can use to build important social and academic skills just when you – as the adult – need a moment. From creating to building to playing, these low-tech stocking stuffers are perfect for traveling, doctor's offices, and simple good-old-fun play!
Graphic novels are in vogue right now, but why? They are  accessible to lots of students with detailed visuals and carefully chosen words. Most of all, they're fun! Your reader can become an author, creating their own graphic novel! Without a doubt, the right paper is needed. These sketchpads from Amazon offer dozens of options in terms of box size, format, and structure.
Smencils as Stocking Stuffers
Smencils forever and always will have magical powers – to increase motivation, to bring writing joy, and to highlight superiority. Smelly pencils for the win! ✏️
Blank notebooks offer tons of possibilities – they can become books, cash register receipts, journals, letters between two friends. Match these with a certain smelly pencil and you have a stocking winner! 🏆
Geyser tubes + Mentos + Coke = pure joy and excitement. Plus, any Christmas gift where you can talk about chemical reactions is a win, right???
Pencil fidgets are discrete pencil add-ons that keep busy fingers moving and had a little pizazz to writing!
Snap-It-Up the most competitive of all math games. I DON'T LET CHILDREN WIN. Ever. This is a perfect card game for K-2nd grade students who are working on addition and subtraction fluency. It's the best! (See other math game suggestions here.)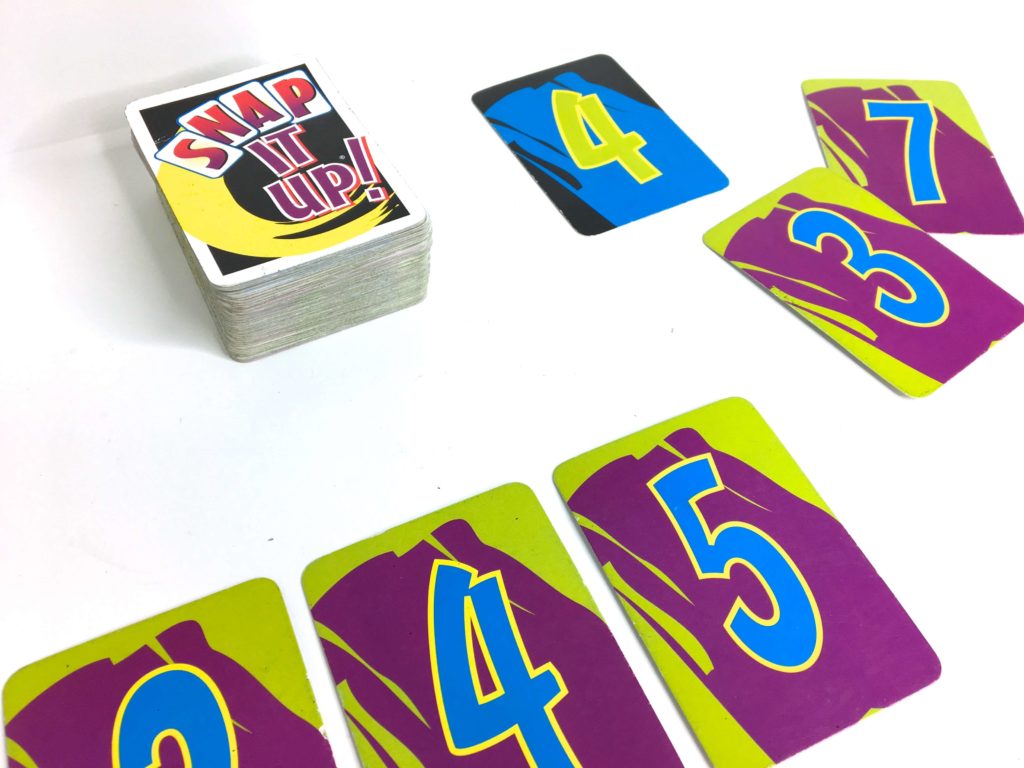 Magazine subscriptions are the stocking gifts that keep on giving all year long.  Plus, MAIL! From Highlights to National Geographic Kids to Ranger Rick, there is a just-right choice for every kid!
Colorful dice, math, stacking, racing – what else could a kid want?! This quick and easy game is perfect for family game nights, small batches of time, and even independently play!
Animated stories on DVD for less than $5? Yes, please!
These classic Scholastic stories are perfect for car rides, sub days, or spare end-of-the-day moments as we wait for the buses!
How long will it take you to complete the puzzle making sure you use all the pieces and there are no gaps or overlaps? Puzzles are great for building fine-motor skills, as well as, spacial reasoning skills.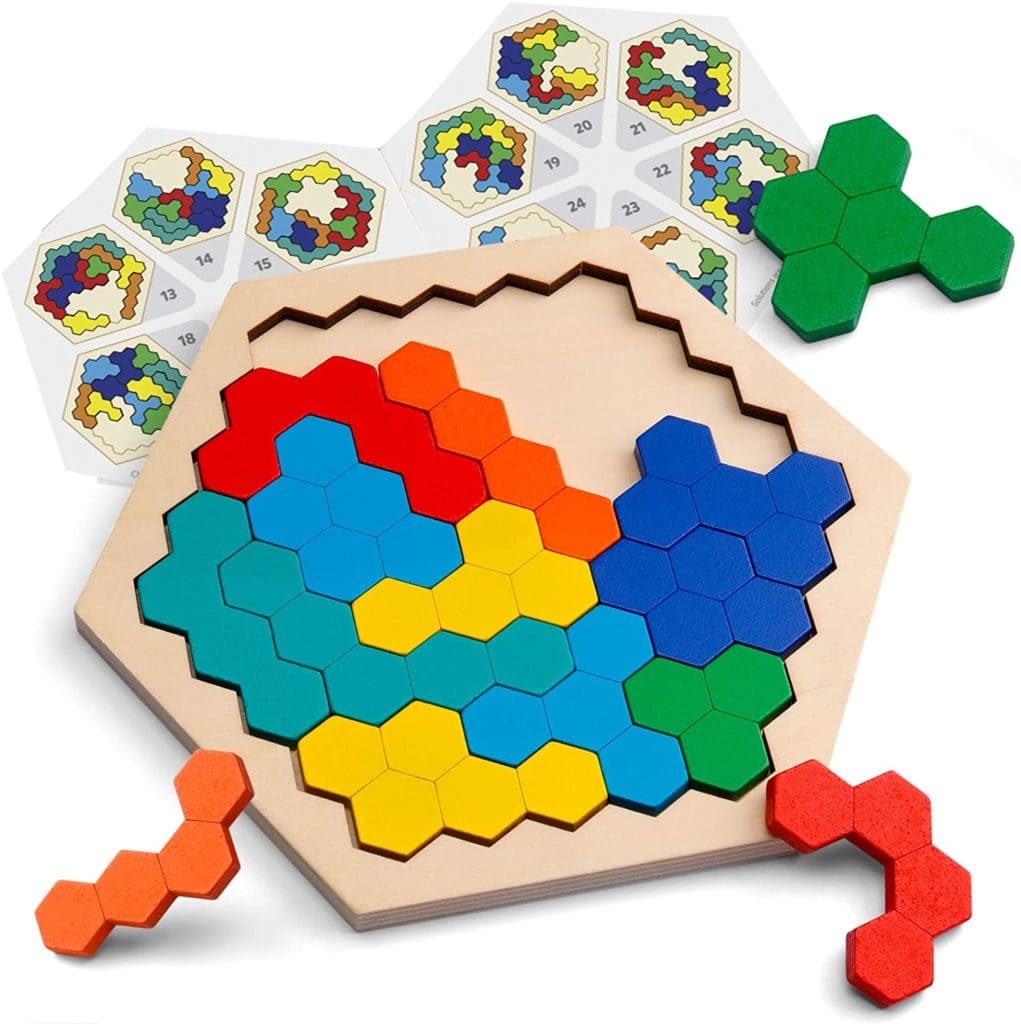 What are your favorite stocking stuffers? Any traditions that work for your family?
Get Free Teaching Resources!

Join me for weekly classroom updates and free resources that are just-right for your guided math classroom!