Reading and math tool-kits provide basic, versatile tools that have multiple purposes and can be in a variety of contexts. Toolkits might stay at individual desks, be sent home with students in case of distance learning, or travel with students as they receive pull-out services and/or specials.
Throughout the post, you'll find Amazon Affiliate links, which means Amazon tosses a few nickels my way if you purchase something through that link, at no extra cost to you, that helps to keep my corner of cyber-space running and helps fund giveaways!
Why Reading and Math Tool Kits? What is the purpose?
Learning tool kits can be leveraged ANY year. It makes sense to be prepared.
Travel-with-Students Kits for learning in a physical classroom to help minimizing shared or community supplies
Create Grab-and-Go Kits when students visit other classrooms or teachers (special services, student teachers, specials, etc)
Bridging Home and School – Allow learning to continue at home with learning resources and tools students are familiar with will help smooth our transition to online learning. Creating these toolkits allows us to begin to level the playing field about which students and families have the privilege to have access to learning materials at home.
Questions to Consider When Making Tool Kits
There are no hard and fast rules for reading and math toolkits. Some questions I would consider when stocking them:
What is essential and want would be nice?
In what ways can I leverage materials already available in our classroom/building for these kits? 
Which materials can be used across subjects? (i.e. reading, math, social studies)
Which materials can easily be leveraged for online or distance learning?
How can I slowly introduce the pieces to students, so they know what is included?
How will I empower families to use these kit with students?
Container Ideas
How can we sustainably store these resources and give students their own personal supply? I don't think there is a right answer. I do think you choose the materials that are best for your classroom, community, AND budget. That matters…a lot.
Pencils Boxes or Pouches: Simple. Easy. Many families already have a traditional pencil box they can donate to the classroom AND many school-supply sales will also include these boxes. To find a great price, you're definitely going to have to wait until stores are in full-blown back-to-school mode….whenever that is for your corner of the world! While pencil couches (made of fabric) are less expensive, I do worry about how easily they can be learned compared to mesh or plastic.
Mesh Containers – Able to snag a set for about .50 each these mesh, zipper bags are an affordable option. Easy to wipe or wash, these are larger enough to hold paper and even books. I'm not sure that I would mix books and supplies, but that is it say they are sturdy. Plus, waterproof!
Gallon Plastic Bags reinforced with Packing Tape – Although this might seem like the least desirable option, I'm not sure it is. Gallon Plastic bags are affordable and easy to replace if they are lost or damaged. When using this inexpensive option for our Take-Home Book Bags, I reenforced each bag with packing tape and for most students they last the semester. I replaced them at December and we were good until the Spring. Sure – I replaced a handful in between, but not an overwhelming number.
Basic Supplies?
Starting to curate items for your reading and math tool-kits (whether they stay at school or transition home), we must consider – Am I including basic supplies? Depending on your school, students, or access to materials, your answer may change. What would I consider essential basic supplies?
Reading Tool Kits
Considering materials for our literacy or reading toolkits, we want easy-to-leverage items that can be used in a variety of contexts over the course of several months. So, I avoided specific games or single-use materials.Throughout this list I have added less expensive alternatives in orange.
Math Tool Kits
Following the patterns of our reading tool kits, our math tool kits are stocked with items that can be used flexibly and multiple times. These are materials and manipulatives that allow students to think conceptually about mathematics and playing independent/partner games while maintaining social distancing. Throughout this list I have added less expensive alternatives in orange.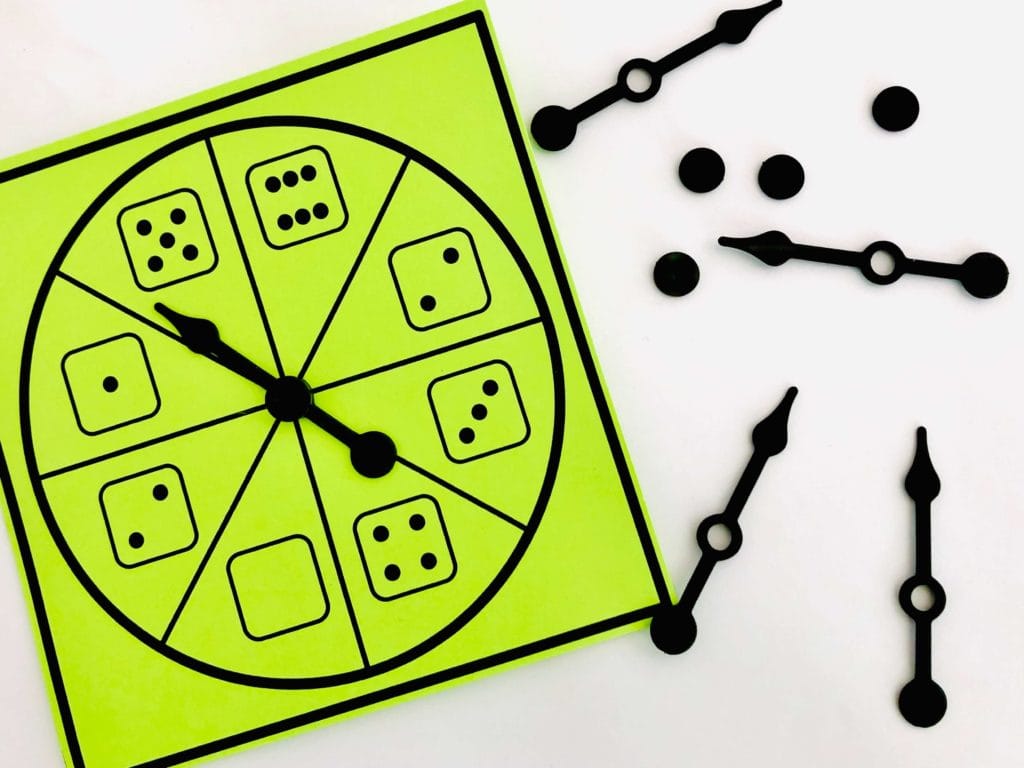 Number Chart – 20, 100, 120, 200 (

printed and laminated

)
Ten Frames (

printed and laminated

, Kinder -5 & 10 frame, 1st & 2nd- 10 & 20 frame)
Base Ten Pieces in 1st & 2nd (

printed, laminated, cut

)
Counters (

pieces of colored foam

)
Playing Cards (

printed cards 0-10 on cardstock

)
Making Kits Affordable
Let's be real. Teaching is expensive. So, how much of a financial commitment are learning toolkits? How can we make them without breaking the bank?
Donors Choose – Donors Choose is an amazing way to create and fund classroom-specific projects. During COVID-19, there are lots of special offers and matches happening. Check out this post for my tips and tricks for launching a project!
Partner with a Local Business – With the support of your principal and admin team, see if a local church or business is willing to partner with you. Maybe the church up the road funds the letter tiles, the local shop is willing to snag the containers, etc. We have some amazing communities and business that when they know a specific need (and understand the purpose) are willing to help.
Leverage Materials Your School Supply List – If you school is able to send home a "suggested" school supply list, start with those items. From dry erase markers to crayons to sticky notes – use what is already coming into your space. Then, fill the gaps from there!
The School Storage Room – Oh the great school storeroom. Where old curriculum, extra manipulatives, and workbooks go to die. BUT REALLY. As your principal or someone on your admin team, "Hey! Where do we store our extra/old curriculum things." Even if they were the exact counters or dice you had in mind- They are FREE!
Our school days involve a lot. From the physical and emotional safety of our students to providing high-quality instruction, our moments are PACKED. Reading and math toolkits are a simple way to ensure all students safely have the learning materials just-right for them at school and at home.
For more information, reflections, and resources for distance learning…
Get Free Teaching Resources!

Join me for weekly classroom updates and free resources that are just-right for your guided math classroom!