Google Extensions for Distance Learning
Distance Learning is moving 100 miles an hour and it feels like everyday we are introduced to a new, amazing, glittery tech tool; so you might be wondering what are my tried and true, go-to Google extensions for distance learning? I'm here to share! These are simple, rarely-glitchy extensions that I use every.single.day in my COVID-19, remote teaching life.
Google Extensions For Distance Learning
Like any tool, I am choosing to invest my time and energy in tech tools that help facilitate learning. The art of backwards design matters.
What is the standard or learning goal?
How will we know when we are there?
Which tasks will help us get there?
What feedback will students need along the way?
Which technology tools best support this sequence?
We are choosing technology tools not because they are the brightest, shiniest, or most popular, rather they help facilitate the learning and feedback. The four Google extensions can be downloaded for FREE and each one is versatile in its use – math, reading, science, social studies…it's got you covered!
Looking a quick way to record yourself? In distance learning, we are prerecording a LOT of content. From mini-lessons to how-to videos, we need a reliable Google Extension. Using this free extension, you can record yourself alone or you + your computer. It allows you to show your screen and the, puts you in a square at the bottom of the screen. Last Friday and Saturday, I worked on 18 short phonics videos in less than 3 hours. Once made, the files upload to Drive – easy peasy.  You can then share the videos via text, Docs, Classroom, or QR code.
A *simple* no-frills extension, Page Marker is one of my favorite glitch-free ways to annotate slides, webpages, text, or whatever your heart desires on the internet. Share your screen with students, they can watch you write on number talks, math games, and even model writing resources. Plus, with the option to download the screen, you can save and upload that image or work to Google Classroom, Google Slides, or send it to families.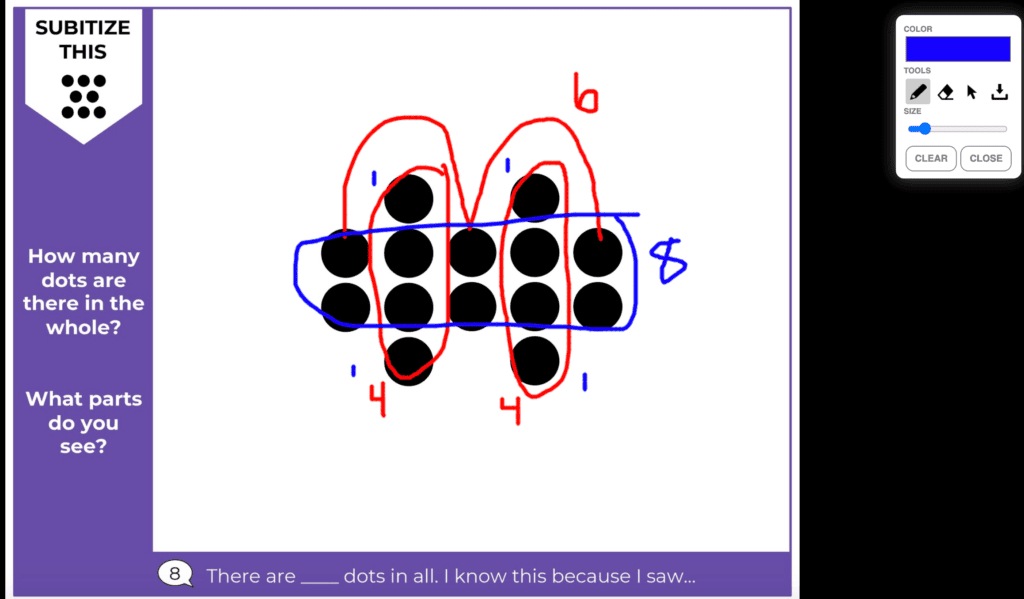 Looking for a quick way to leave students feedback on their work? Talk and Comment (a Google extension) allows you to leave audio comments without a lot of hoops.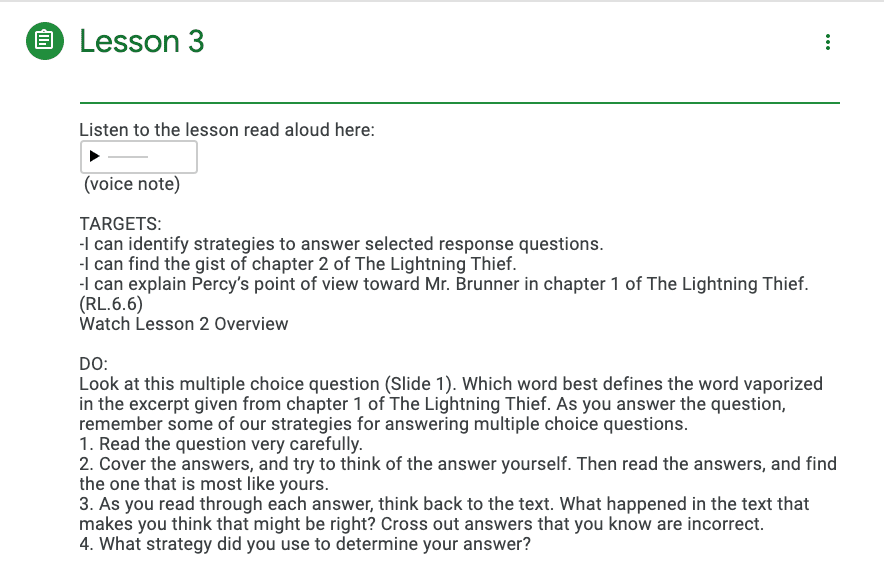 The comments are playable for students up to 90 days, even if they don't have the extension! You can even add them in Google Classroom assignments to increase accessibility.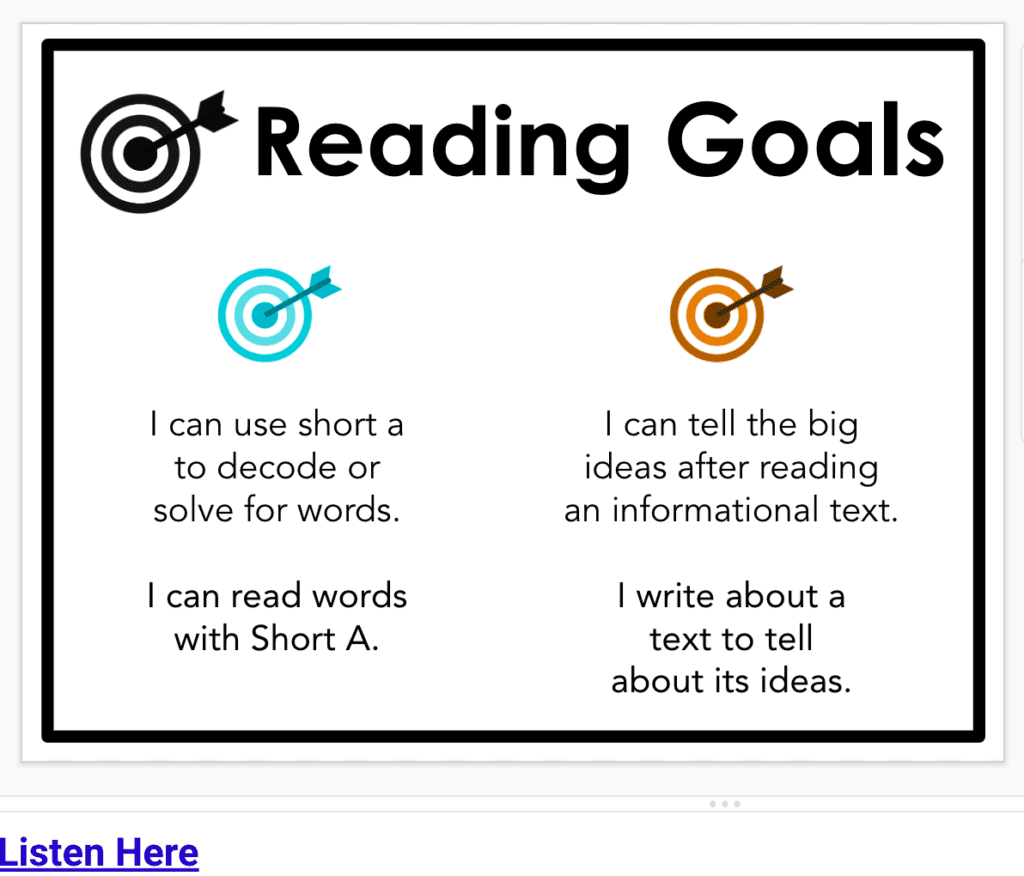 (Note: Mote is awesome too BUT is now a paid extension after 20 comments a day. Plus, you don't get a web link than can be added to Classroom.)
Although Google doesn't make it easy to do breakout rooms, when working with students and teachers I will often create 4-15 different rooms where participants work. When I do this I always want the option of hopping between rooms and still want everyone to see my face. The Mute Tab extension allows me to mute and/or unmute specific tab/Google Meets, so I can check-in, contribute, and provide support as needed!
Any extensions you would add to this list??
For more information, reflections, and resources for distance learning…
Get Free Teaching Resources!

Join me for weekly classroom updates and free resources that are just-right for your guided math classroom!